Design Identity for Central Saint Martins (Virtual) Moving Image Showcase 2020.




Negatives from handmade pinhole 2020.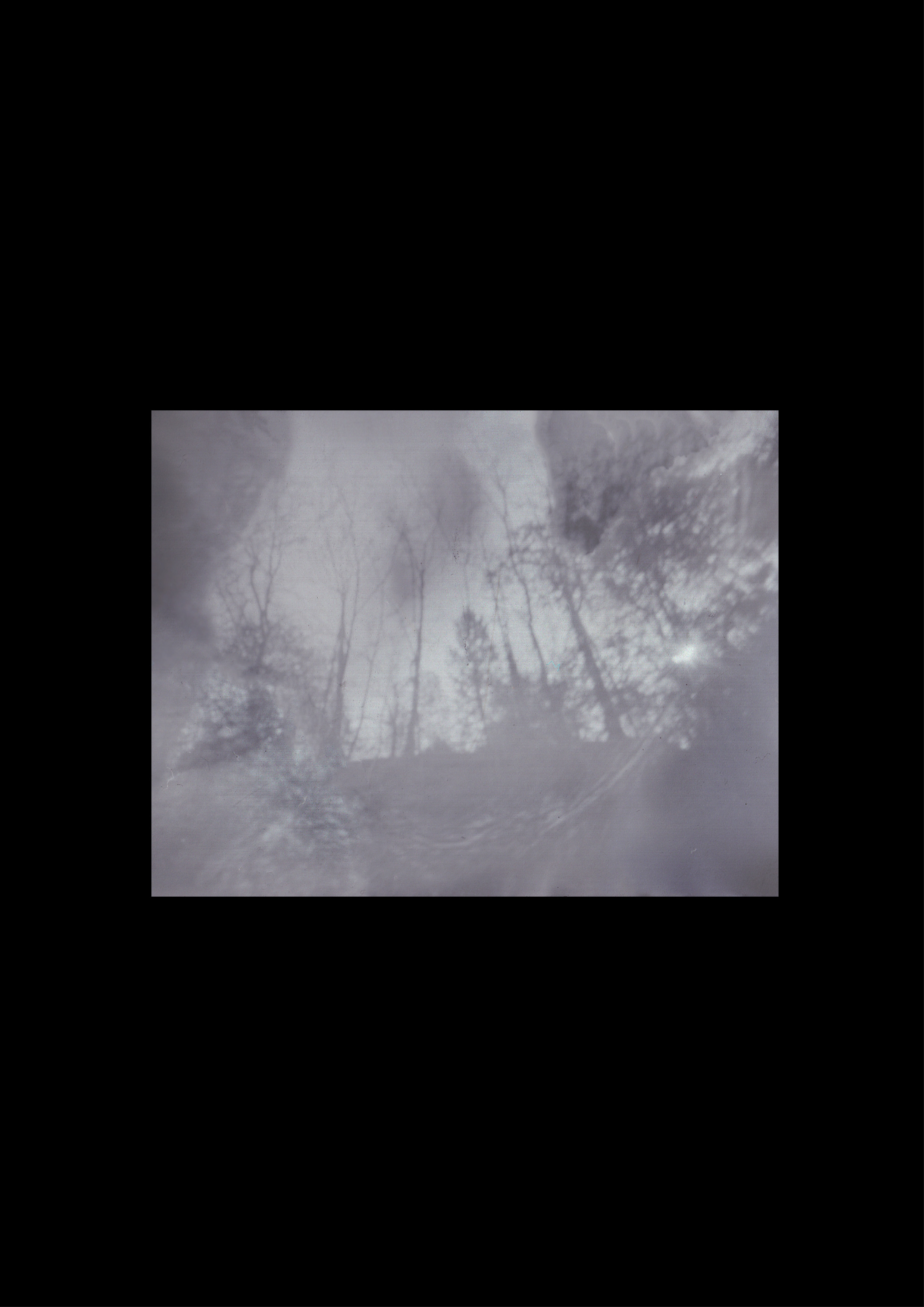 Photography taken at old quarry located in Dunford - Hade Edge as part of Past Forward. Direct print on paper, scanned, edited.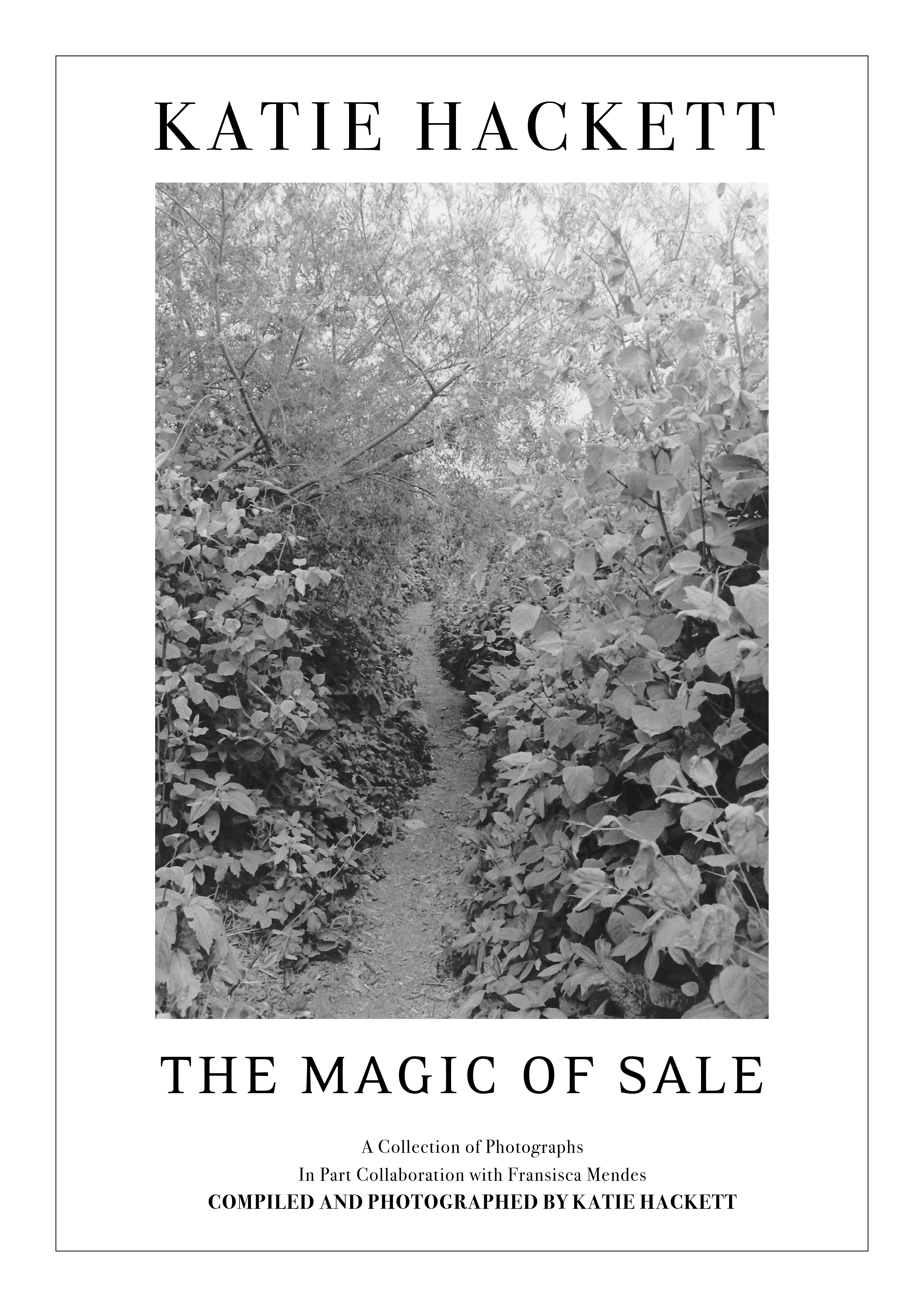 Photography part of a collaboration project with Fransisca Mendes, whom hand developed / scanned during 2020 lockdown.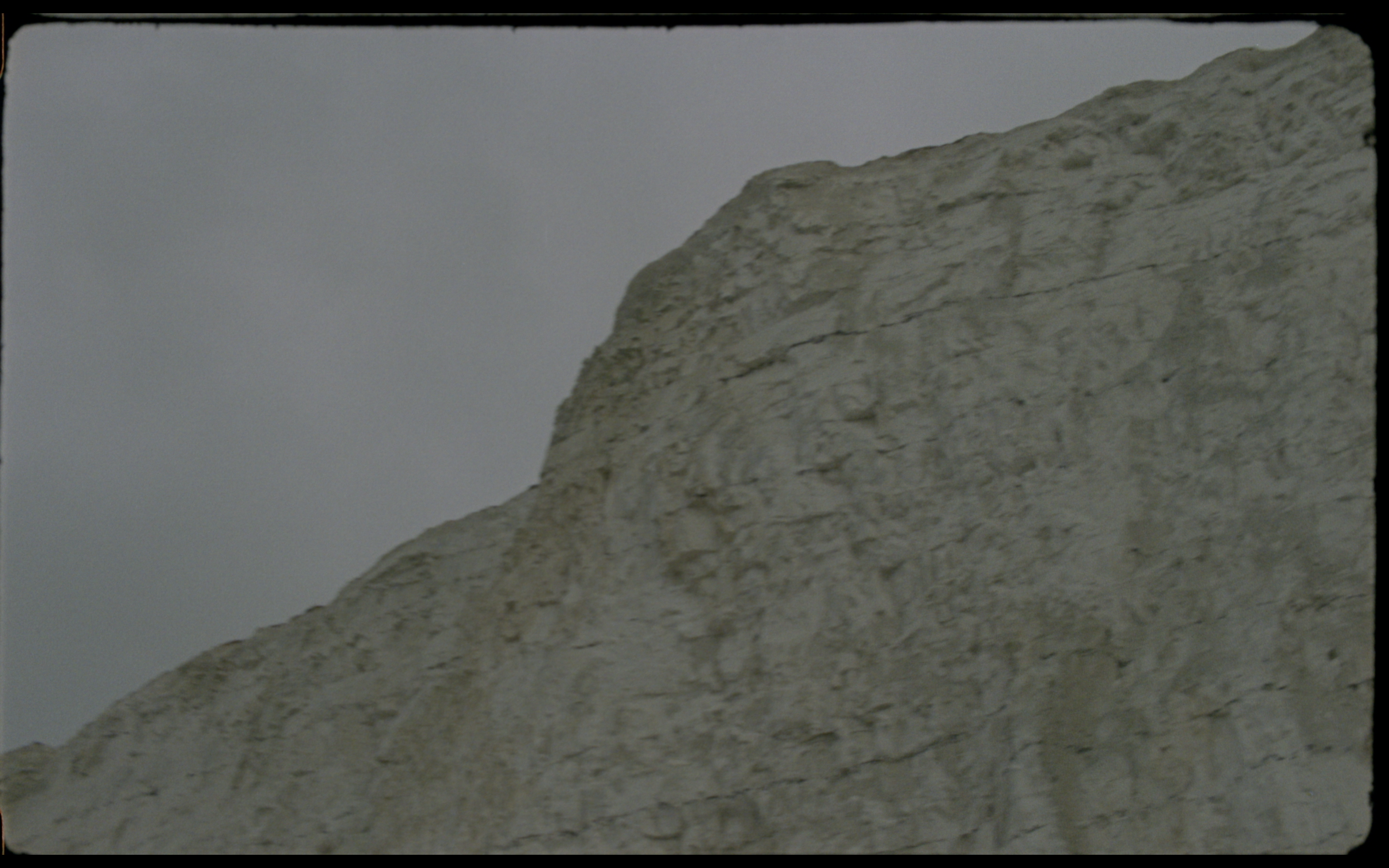 Wight Night (2019), a collaborative film project with Abby Colquhoun, Sarah Ehmann & Hannah Ornsby. Photography (2019) and posters (2020) by myself.
Shot on location at Seven Sisters National park and Birling Gap (National Trust),